Cadar Springs and Tahoma Canyon Home share 11 acres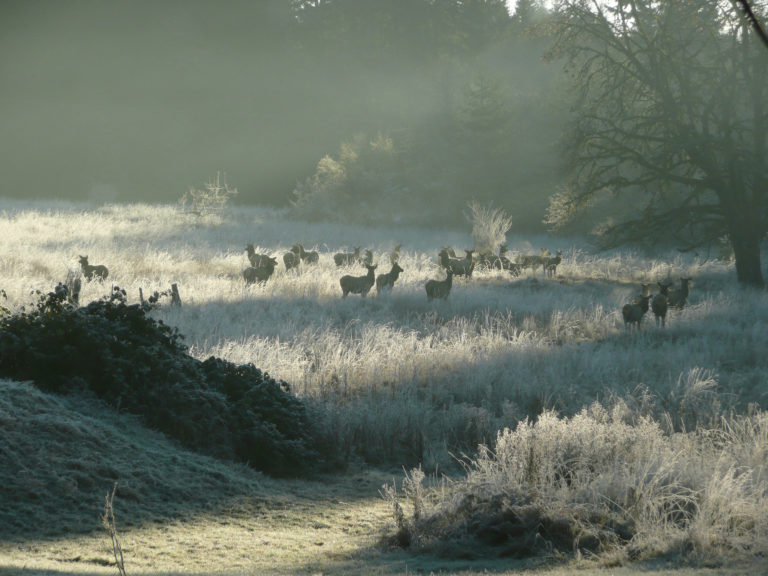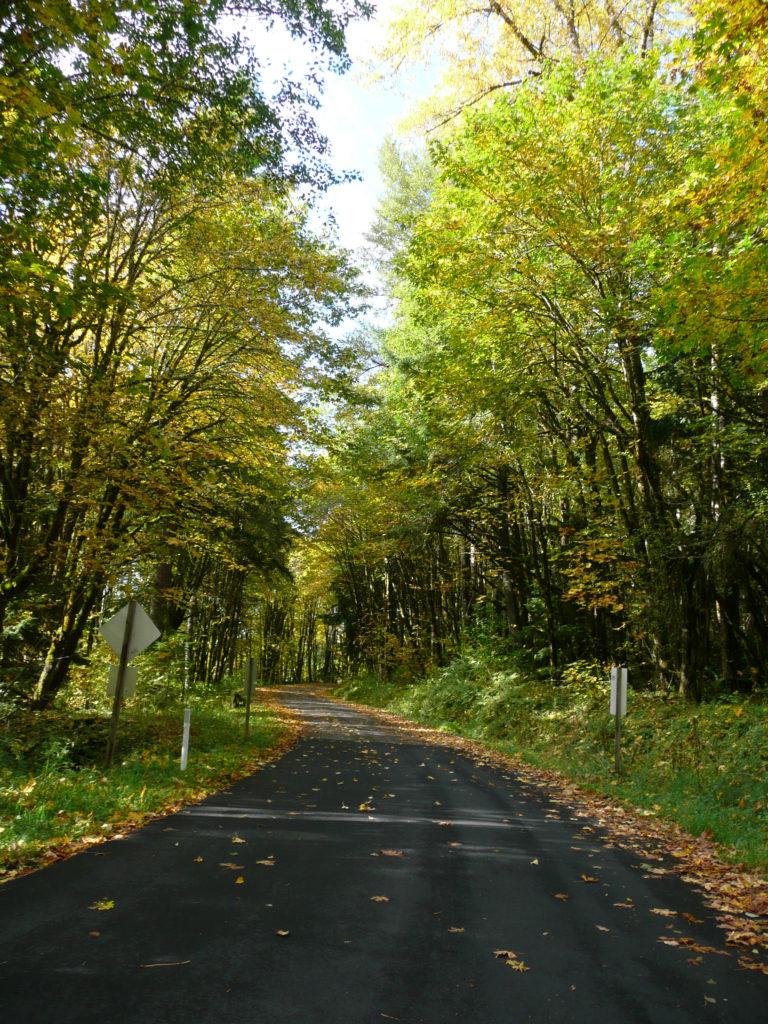 The Tahoma Canyon Home and Cedar Springs Cabin eleven acre property is stunning.
The beautiful acreage that surround Tahoma Canyon Home and Cedar Springs Cabin has it all! An old cedar grove near the cabin, then. open pasture to separate Tahoma Canyon Home from Cedar Springs. There is no line of sight from one to the other. An old barn rests quietly on the property to remind us of the days when it was a working farm. You'll find a view of snow covered Mt Wow in the distance. . . a trout pond . . .watch waterfowl landing on the pond and sometimes staying to hatch their offspring, or an eagle soaring above . .  a blue heron patiently waiting for its meal. . . grassy open pasture frequented by elk, deer, coyote. What more can you ask for?