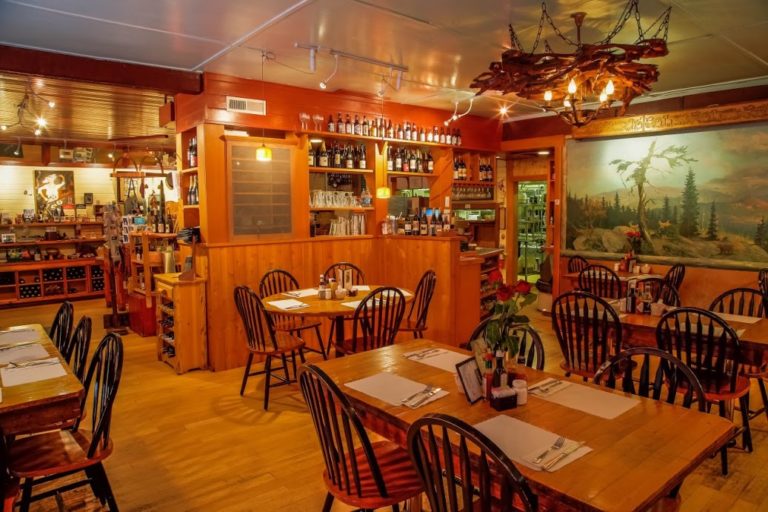 See current restaurant hours at bottom of this page. 
Enjoy one of the Copper Creek Cabins for an experience you won't forget. All cabins, suites, and offsite vacation rentals are beautiful and will enhance your visit to Mount Rainier National Park. They accommodate couples for romantic getaways, families while exploring Mt Rainier National Park and the beautiful out of doors near the cabin, and groups up to 16! 
Copper Creek Restaurant first opened in 1946 and is the oldest continuously operating restaurant in Washington State.
Step back in time as you enter Copper Creek Restaurant.  Continually operating since 1946, the restaurant has captured the loyalty of many, many people throughout the years. The staff is warm and friendly, the food, all made from scratch is delicious. Don't miss the world famous Blackberry Pie.
BEST IN ASHFORD!
Copper Creek Restaurant Menu includes breakfast, lunch, and dinner.