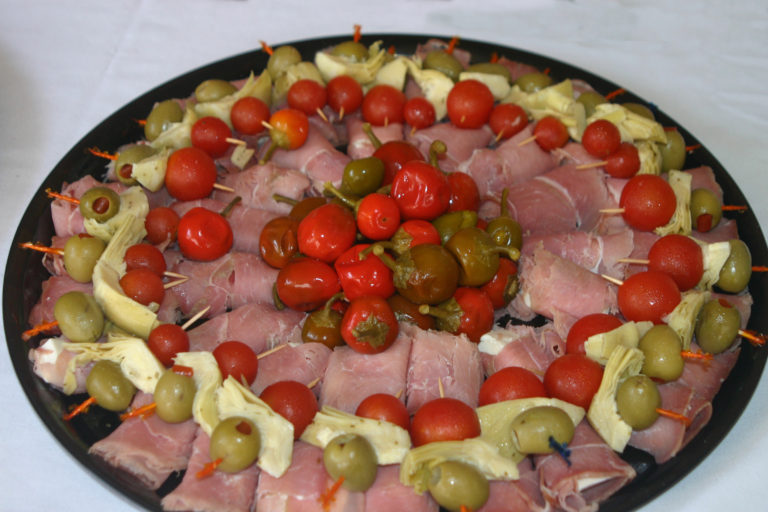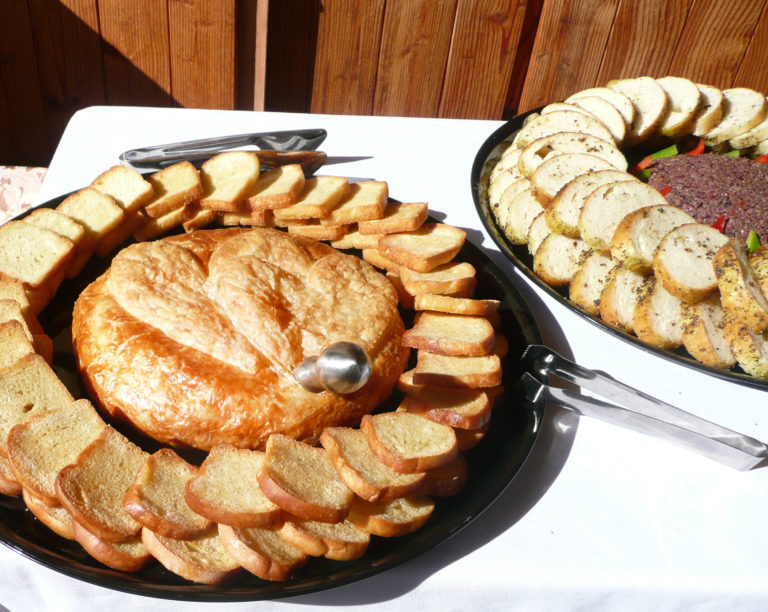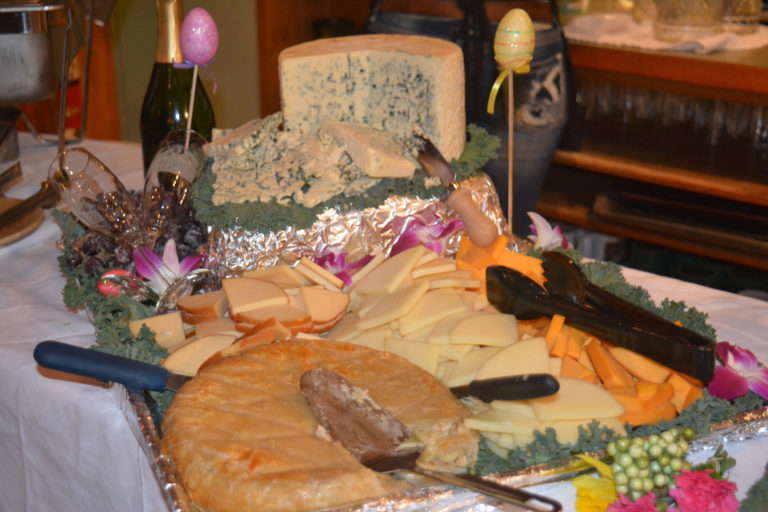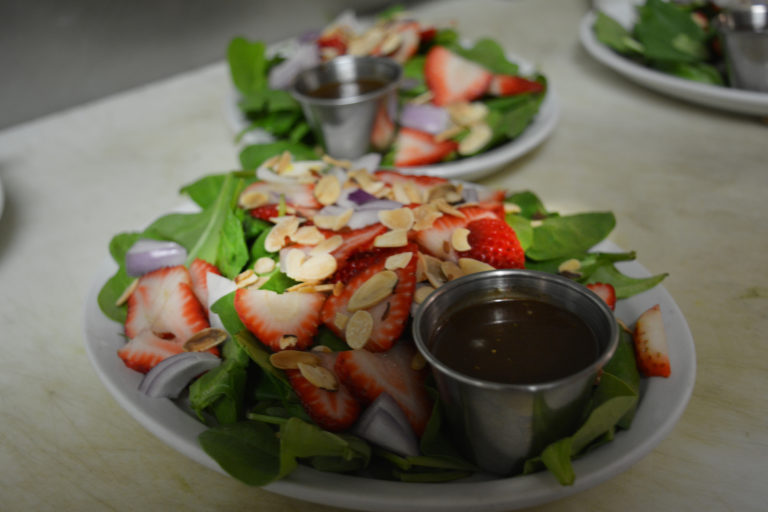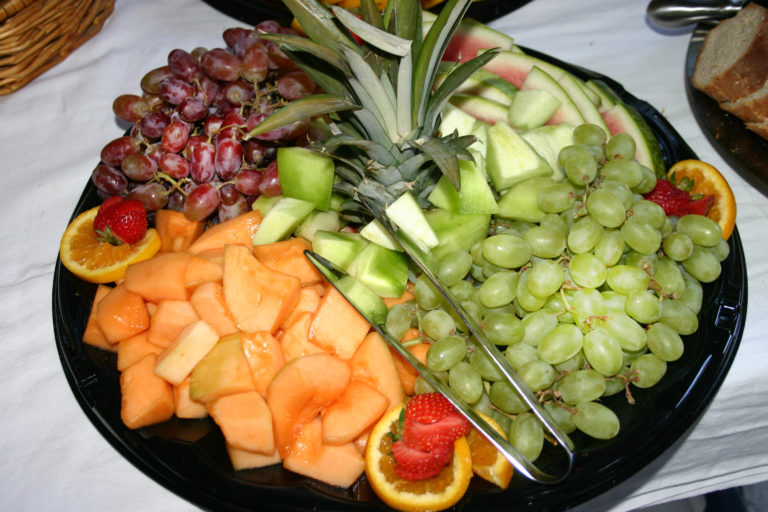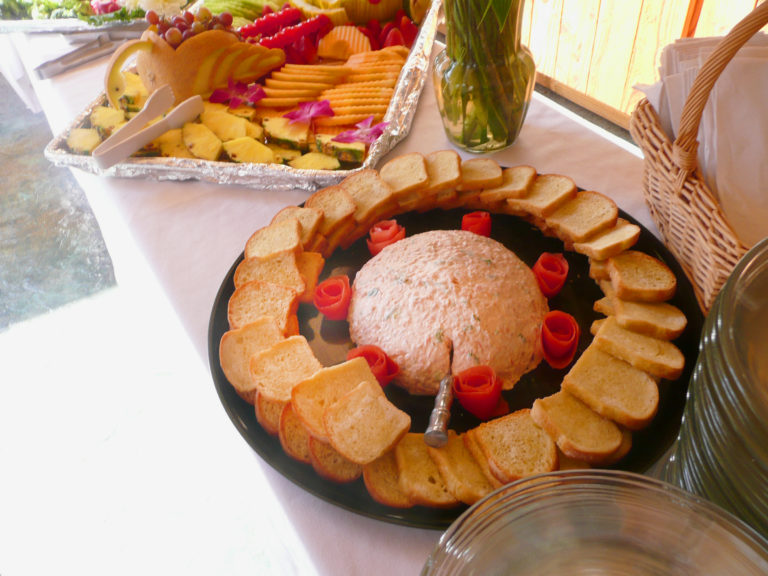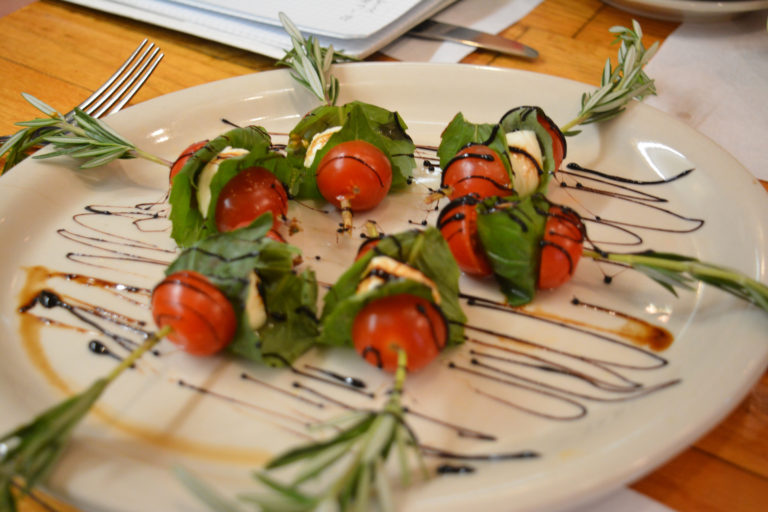 Copper Creek Restaurant ~ Catering Appetizers at Mt Rainier:
Copper Creek Restaurant offers professional catering services for your retreats, weddings, family reunions, company parties, picnics or gathering with friends. We are the only licensed caterer in the area. Our chef will work closely with your group to create a menu to suit your tastes and event. We will be glad to arrange a tasting if you'd like.
We can accommodate your group overnight in our cabins for onsite catering. We give priority to guests staying with us. We will also be glad to go anywhere in the Ashford, Elbe, Alder, Eatonville area. Please inquire.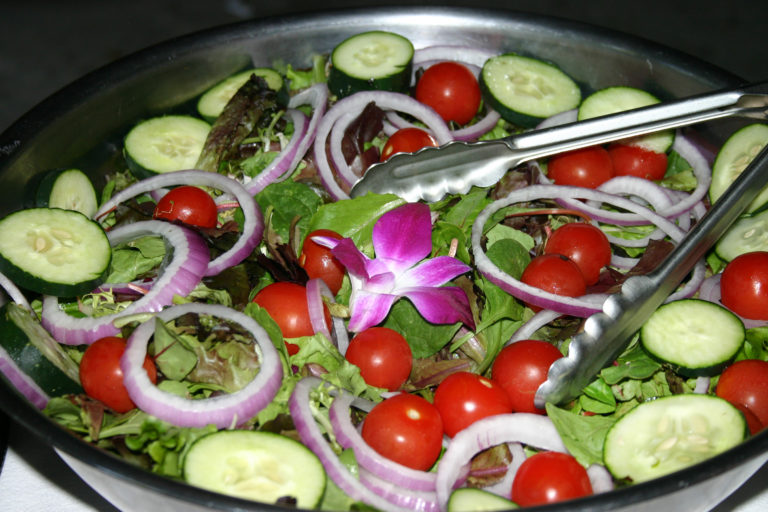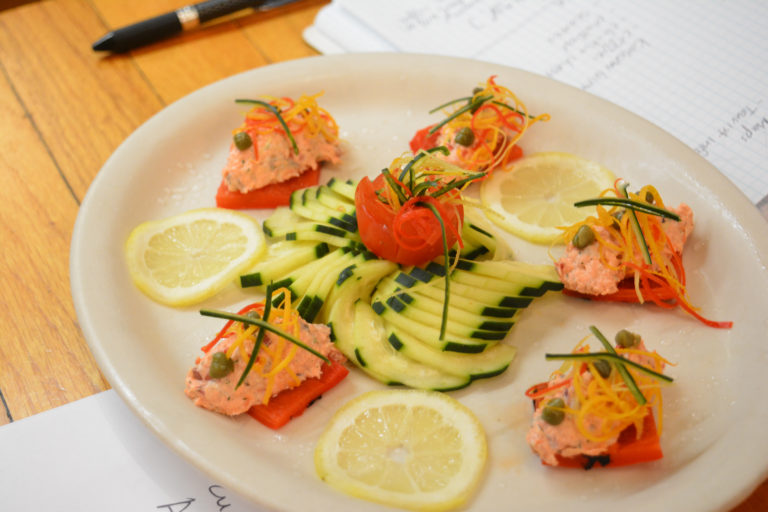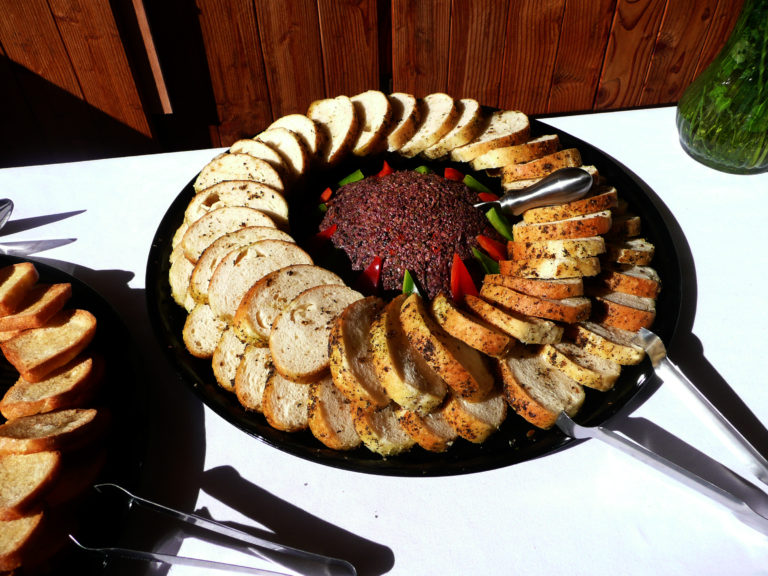 Let us help you by Catering appetisers at Mt Rainier events.