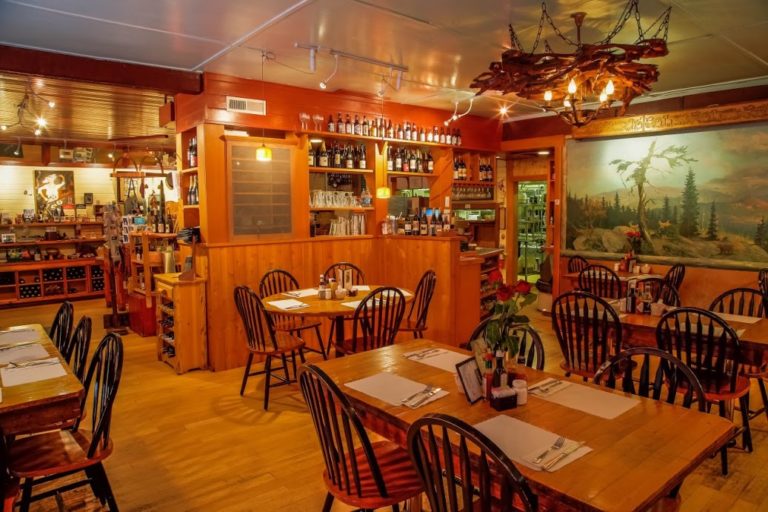 OPEN for INDOOR DINING and TAKE-OUT.
CURRENT SPECIAL HOURS:
Sat – Sun ~ 8 am to 8 pm
M-Th-F: noon to 7 pm
___________________
CLOSED Tuesday, Wednesday until later in the year.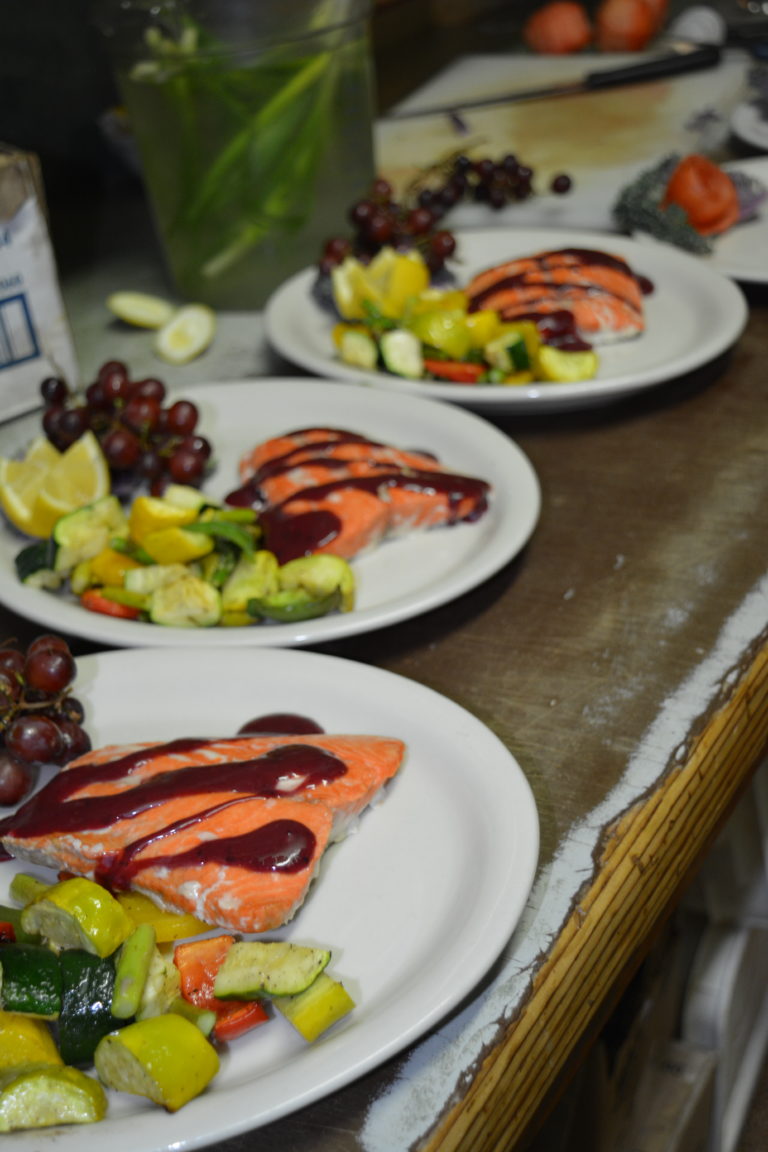 NORMAL HOURS to resume later in the year:

Winter Hours:
Monday through Friday 11 AM to 7 PM
Saturday Sunday 8 AM to 7 PM
Spring / Fall Hours:
Monday – Friday 11 AM to 8 PM
Sat/Sun 8 AM to 8 PM
Memorial Day to July 1:
Sunday through Friday 8 AM to 8 PM
Saturday 8 AM to 9 PM
Summer Hours: (between July 1 and Labor Day)
Everyday  8 AM to 9 PM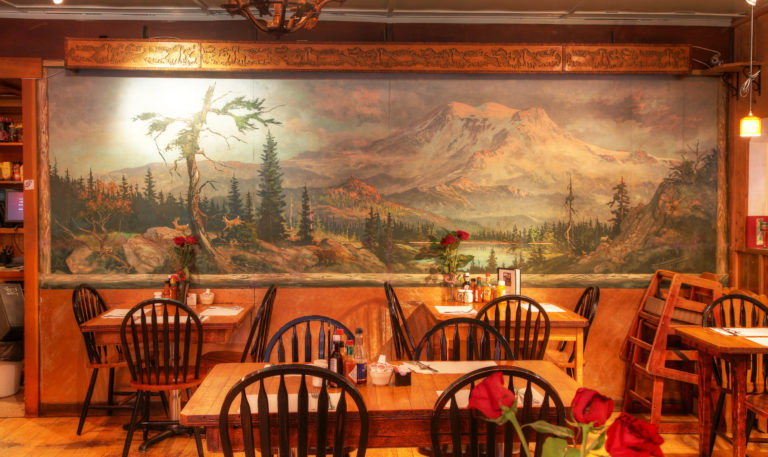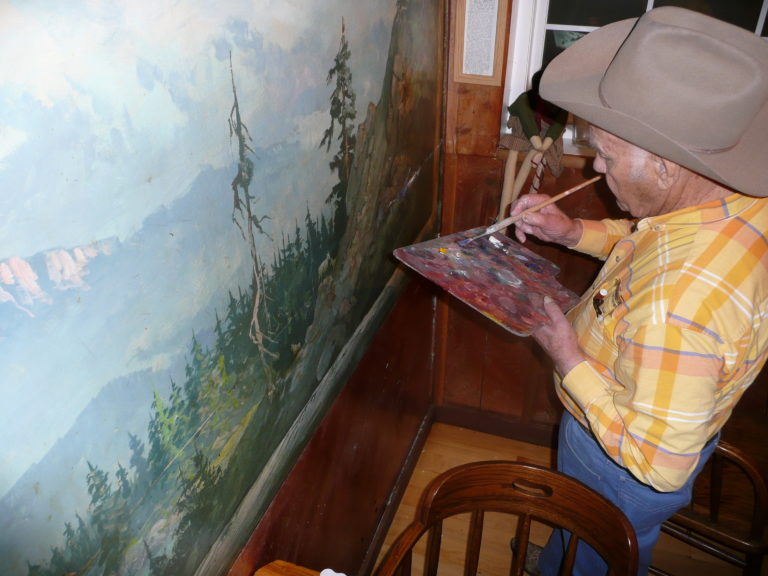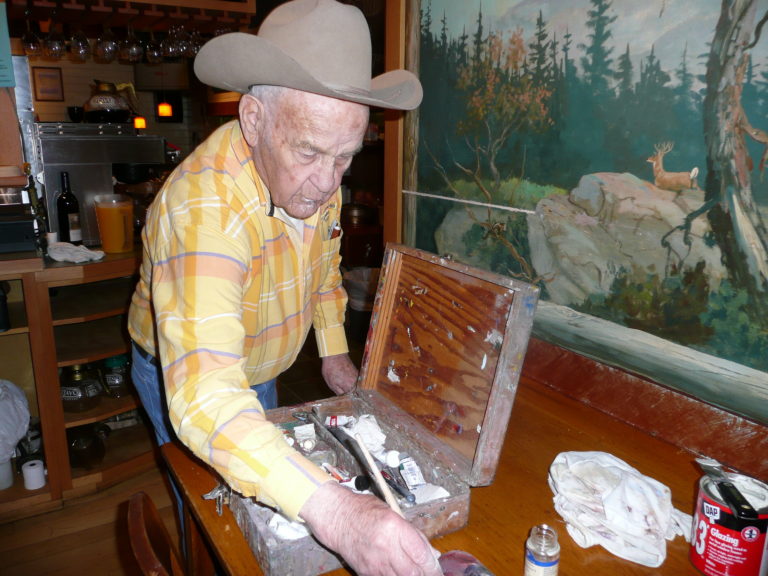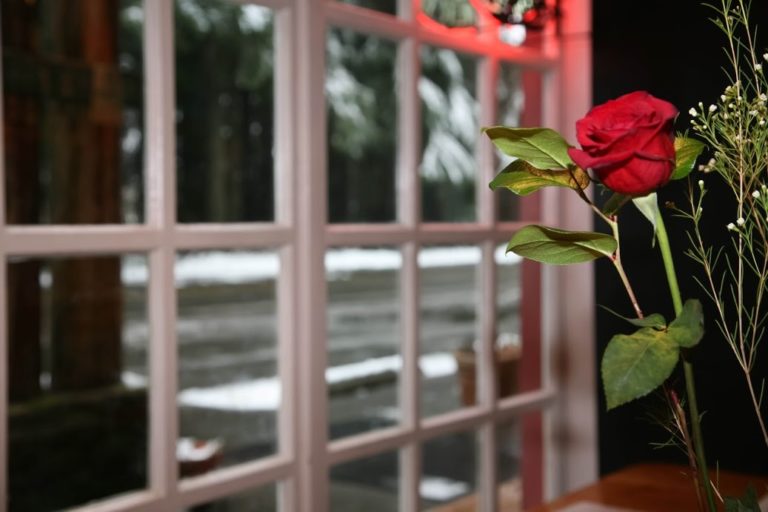 Copper Creek Restaurant first opened in 1946 and is the oldest continuously operating restaurant in Washington State.
Step back in time as you enter Copper Creek Restaurant.  Continually operating since 1946, the restaurant has captured the loyalty of many, many people throughout the years. The staff is warm and friendly, the food, all made from scratch is delicious. Don't miss the world famous Blackberry Pie.