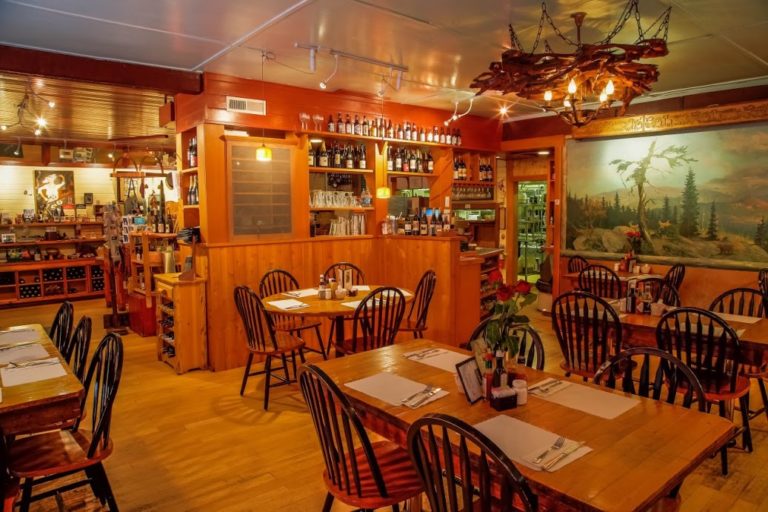 OPEN for INDOOR DINING and TAKE-OUT.
CURRENT SPECIAL HOURS are posted at the bottom of this page:
_________________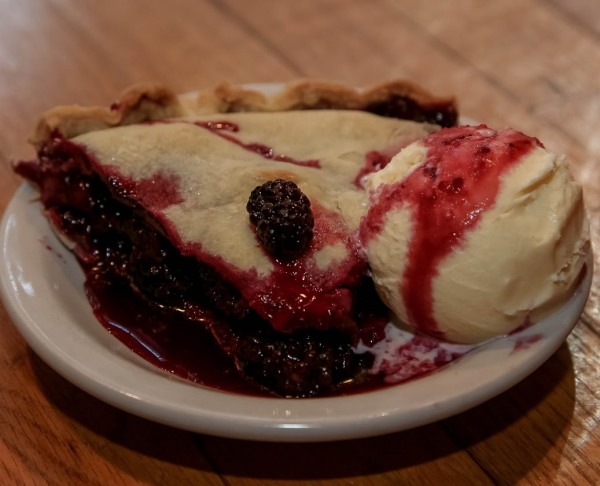 See current restaurant at bottom of this page.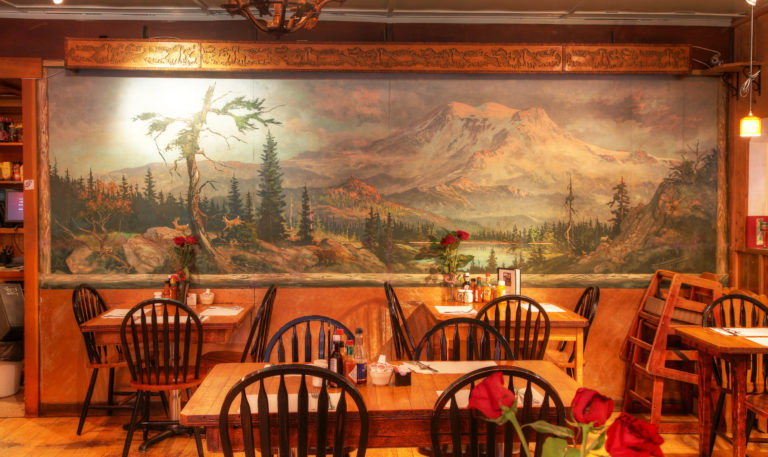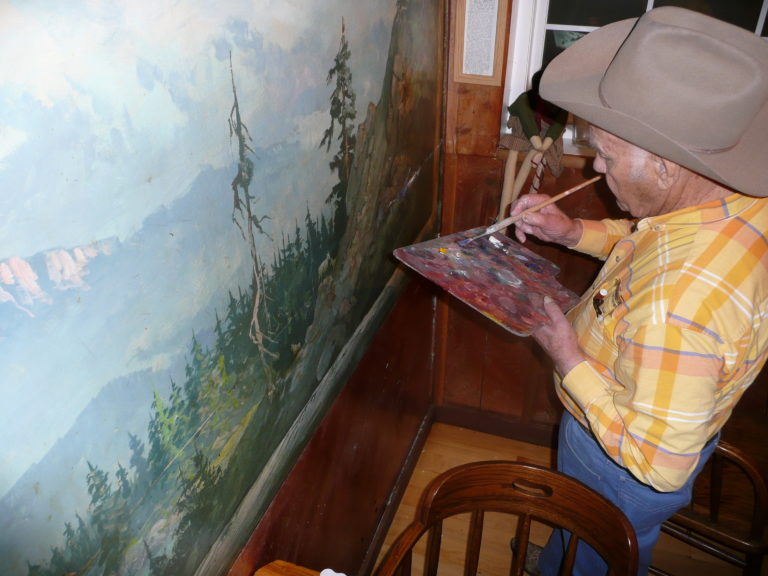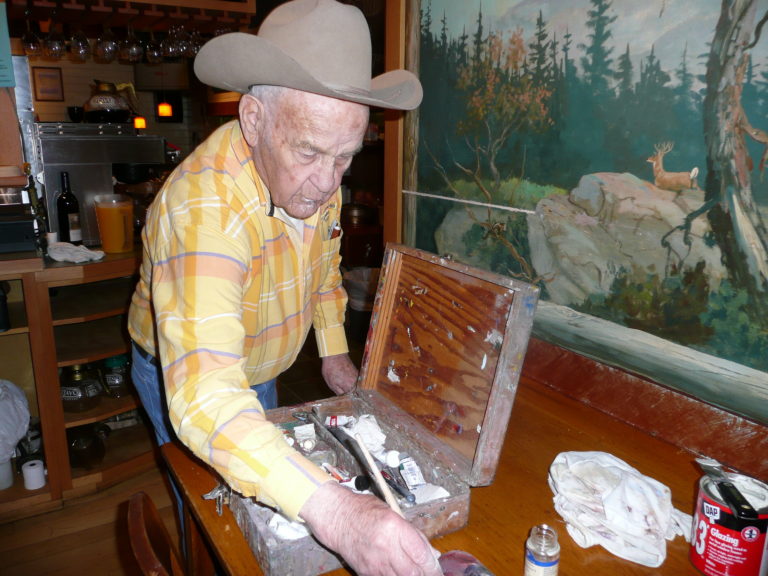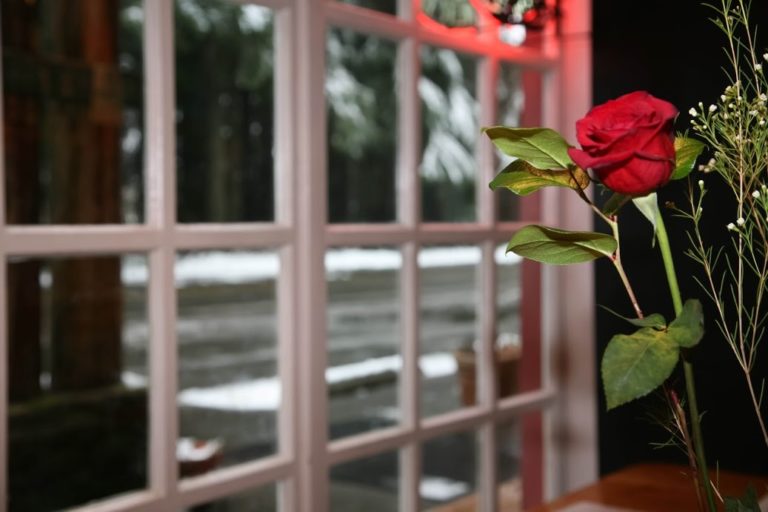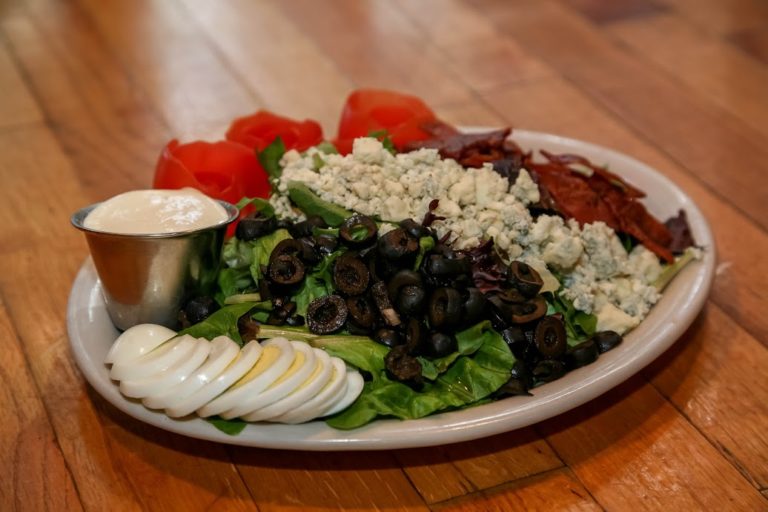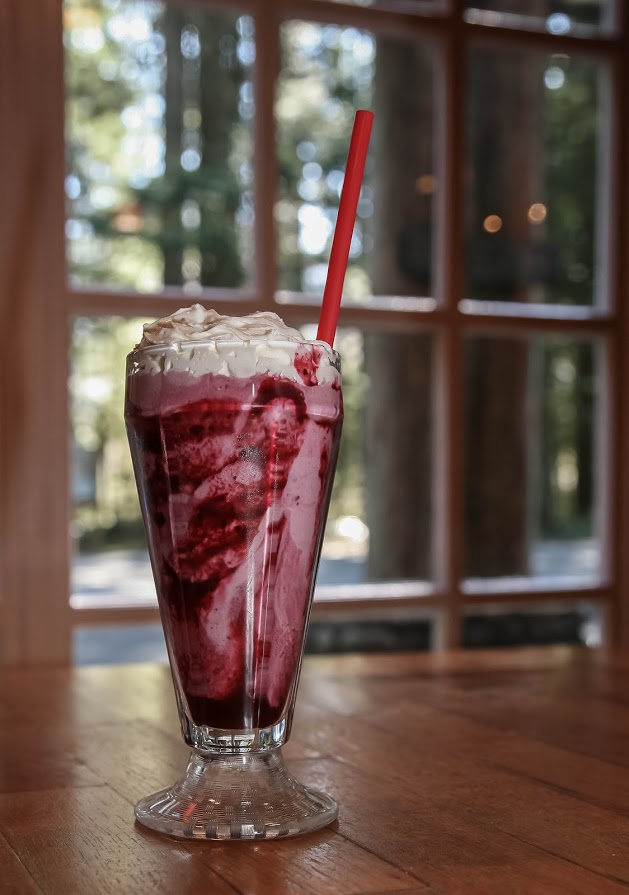 Copper Creek Restaurant first opened in 1946 and is the oldest continuously operating restaurant in Washington State.
Step back in time as you enter Copper Creek Restaurant.  Continually operating since 1946, the restaurant has captured the loyalty of many, many people throughout the years. The staff is warm and friendly, the food, all made from scratch is delicious. Don't miss the world famous Blackberry Pie.