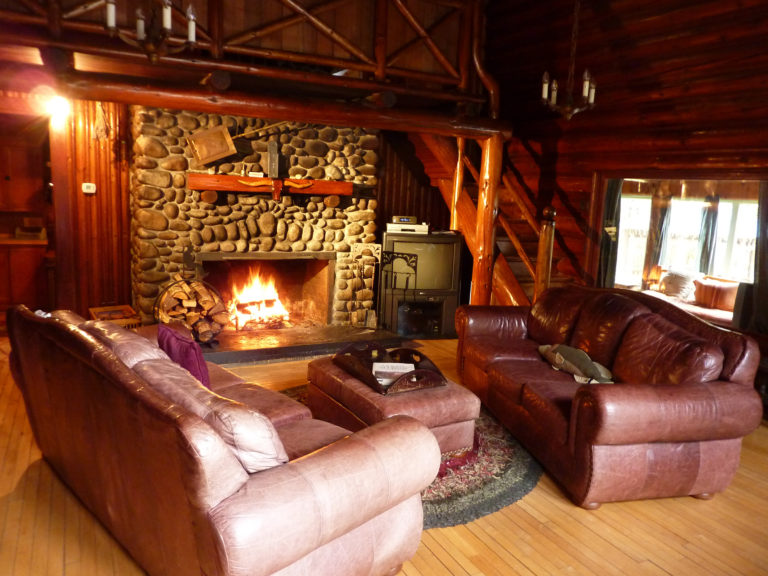 What our guests say "Copper Creek is
awesome!"
better than Disney World."
unique, romantic, peaceful."
not just a place, but a state of mind."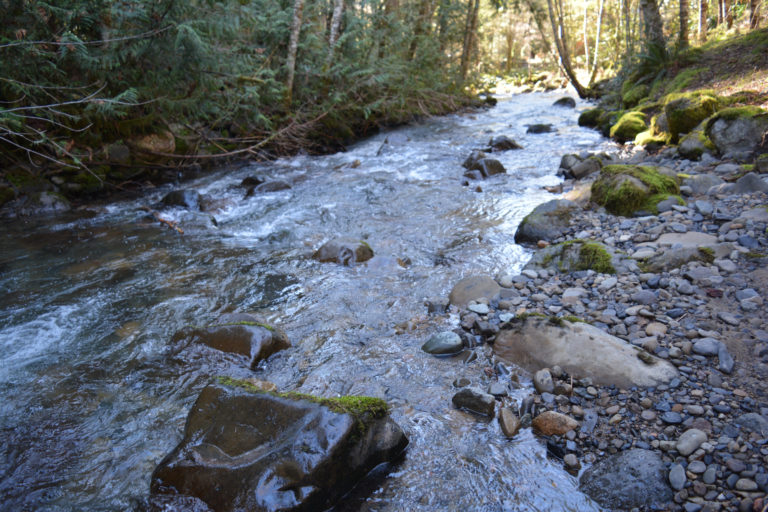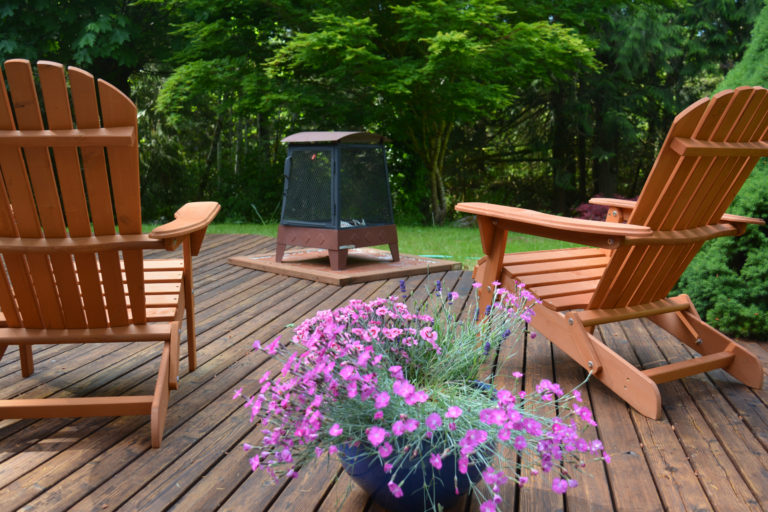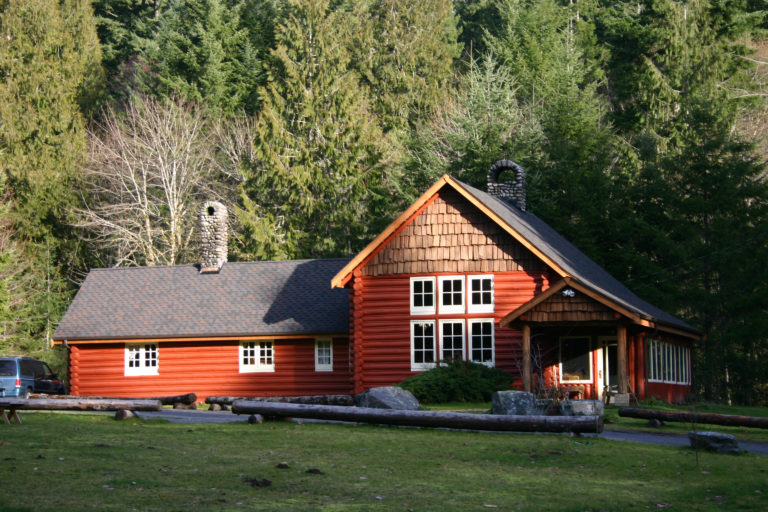 Book directly with Copper Creek Inn and GreatGetaways and avoid booking fees!
Lodging Reservations: 360-569-2799
Restaurant:  360-569-2326
Copper Creek Inn, Cabins & Lodge
35707 SR 706 E
P.O. Box 159
Ashford, WA 98304
_____________________
Two Herons Cottage
Shelton,WA 98584
Exact address provided at time of reservation.
______________________
GreatGetaways.com
3571 SE Kamilche Point Rd
Shelton, WA 98584
360-569-2799